Currently, Manhattan Realty has comprehensive listings all over the business districts of Manhattan. The following properties represent only a small portion of buildings to which Manhattan Realty has access, however. Once clients determine MR is the right broker, the firm will fine-tune a selection of the right properties at the realistic prices for the best value in client service.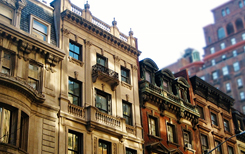 Browse through our list of Condominiums, Coops, and Townhomes in Manhattan; whether you seek a luxury loft, condo investment or city brownstone – each available property on our website is posted with Size, Price, and Location – view now.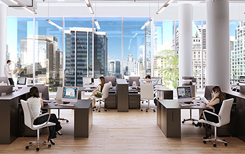 In this section you will find a range of available commercial spaces in Manhattan each listing has been featured for its quality, location, and beneficial perks; choose from a host of Commercial Condos such as, traditional offices, loft offices, and medical suites all across the city.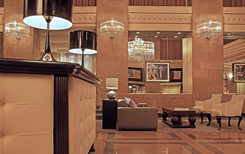 Here you can find Buildings for Sale within the borough of Manhattan exclusively, identify that Building Property that is right for you. These real estate listings include; Residential High Rise / Low Rise, Commercial High Rise / Low Rise, Skyscraper, Mixed Use Building, and all manner of investible properties from Harlem to Battery Park…
---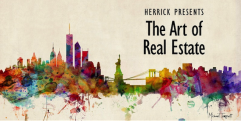 Property Listings